Our Mission
"We will take care of your child's oral health as he or she is one of our own child. But you must help us do your part as a parent, making right decision for your child"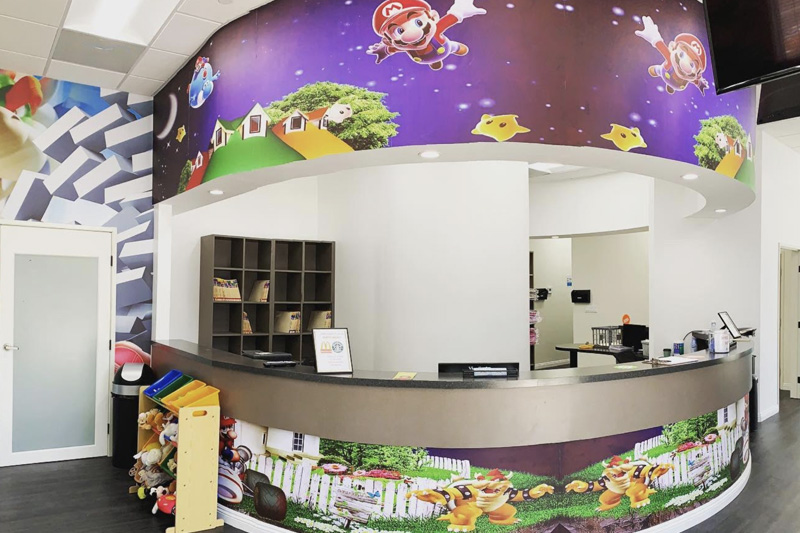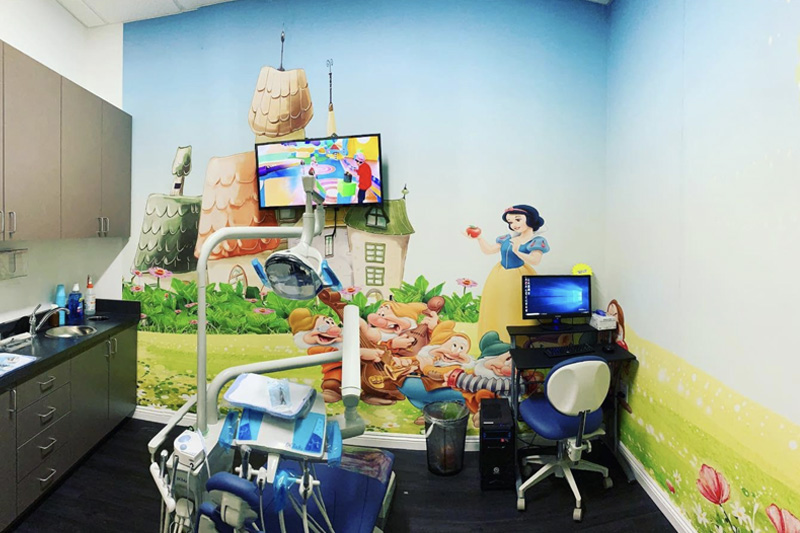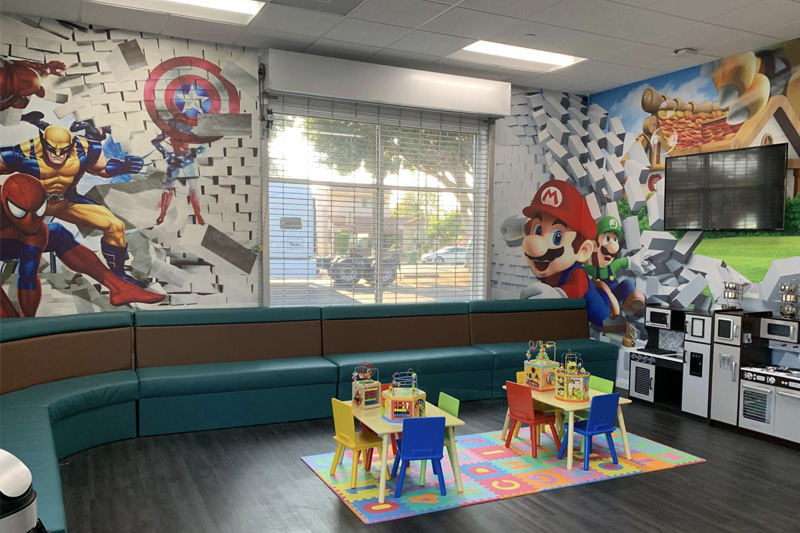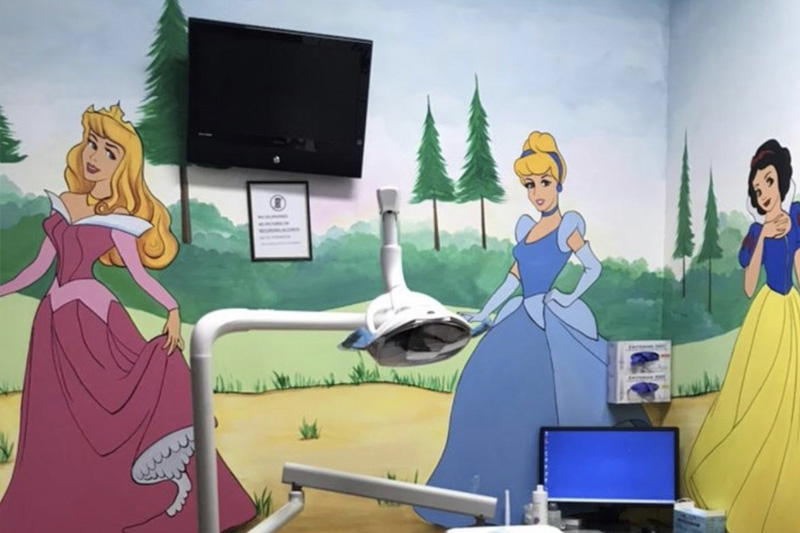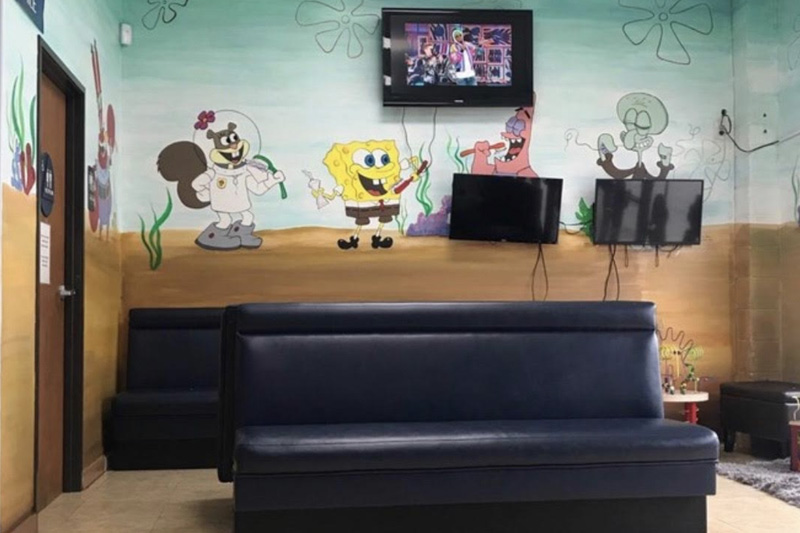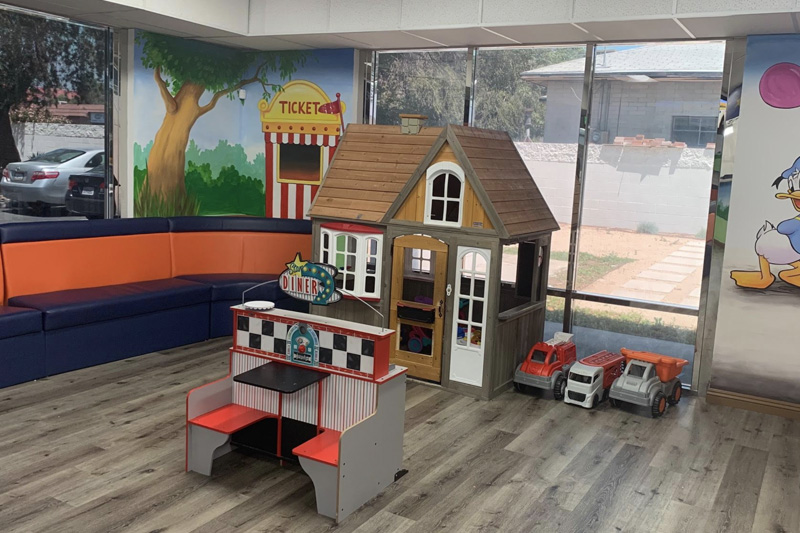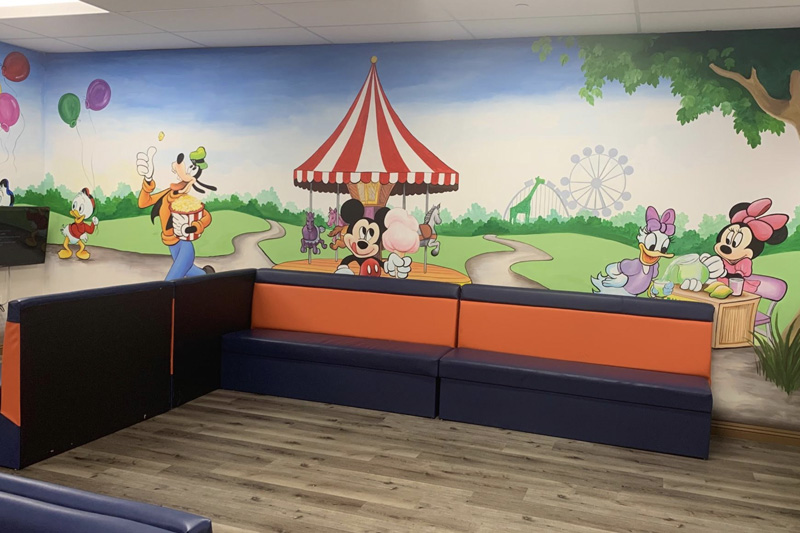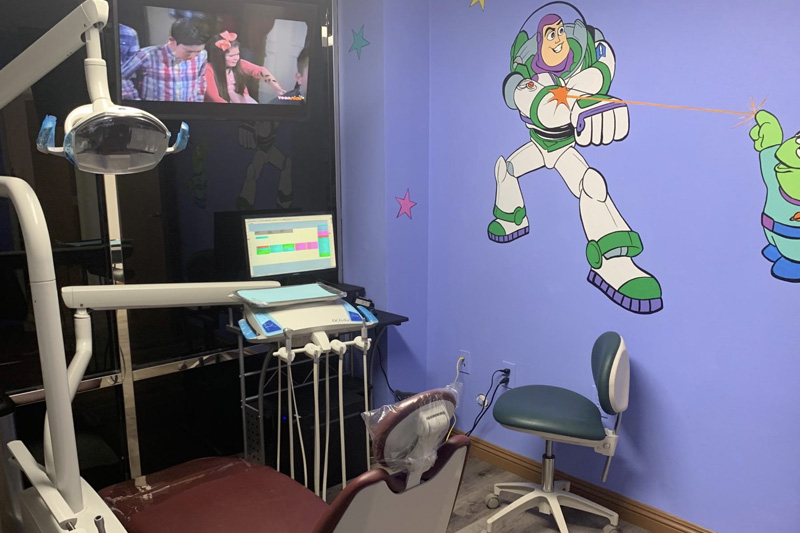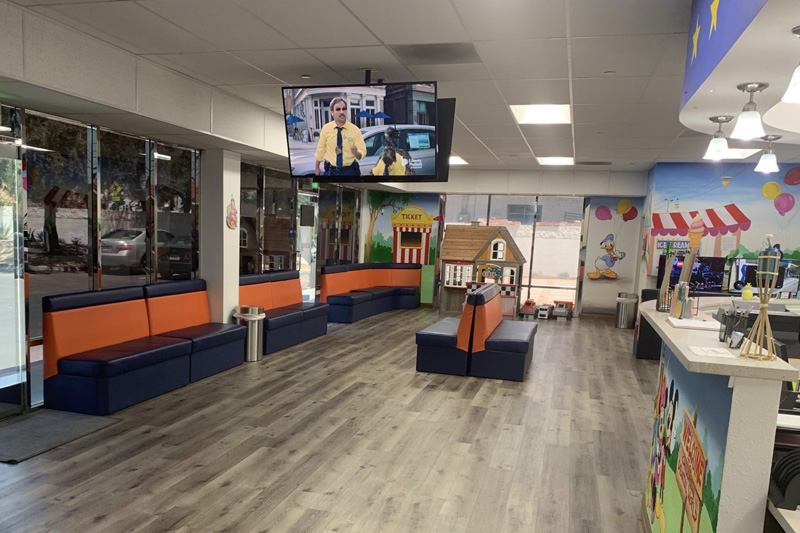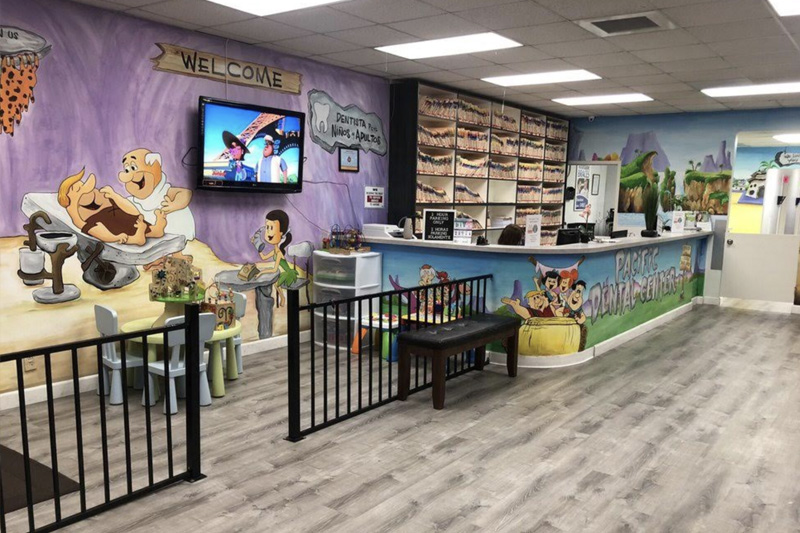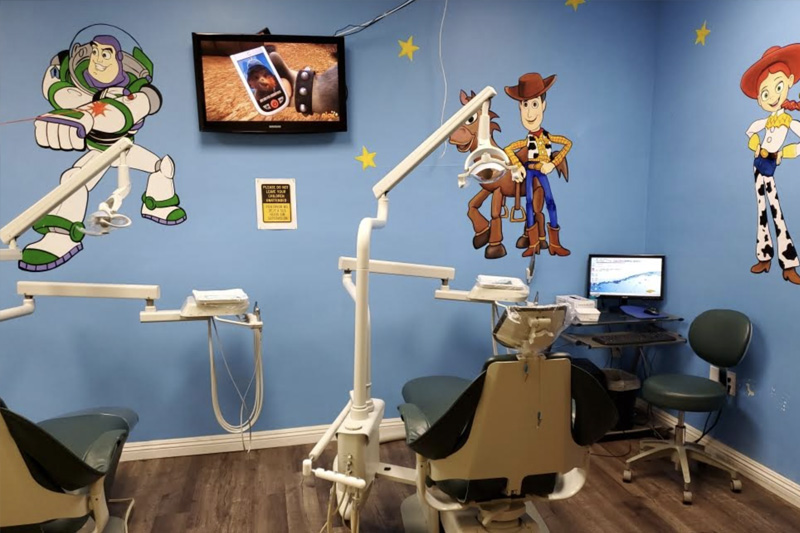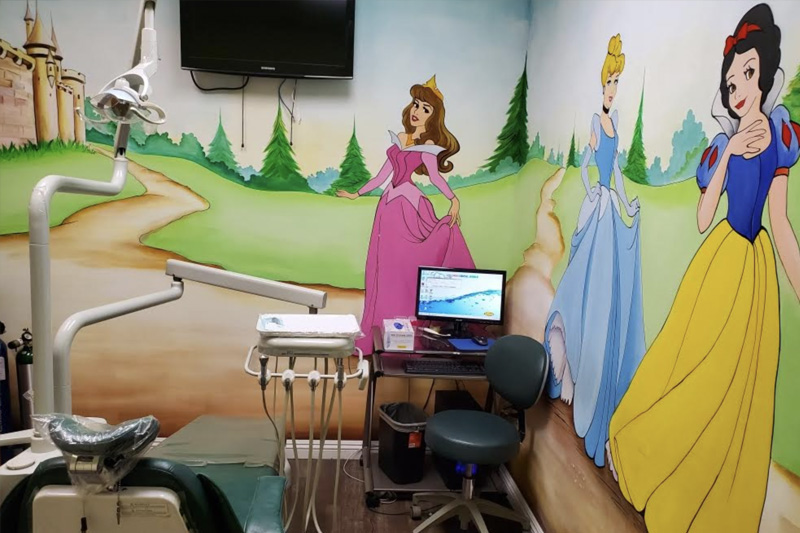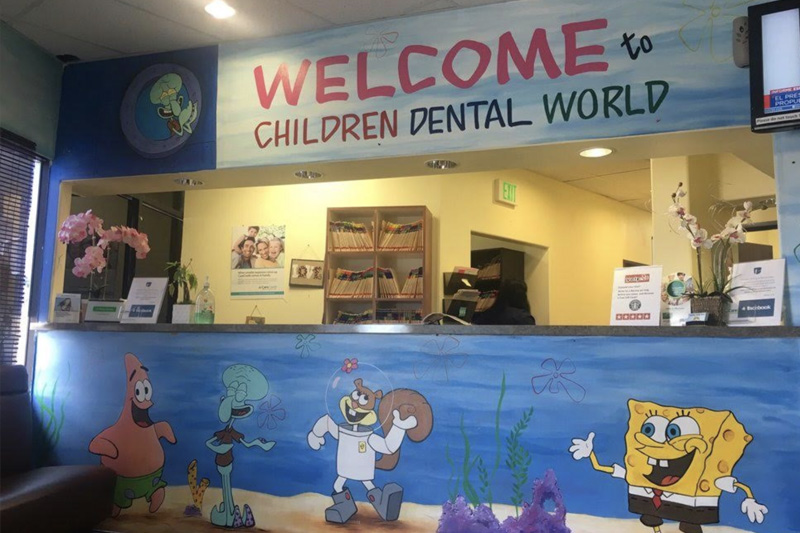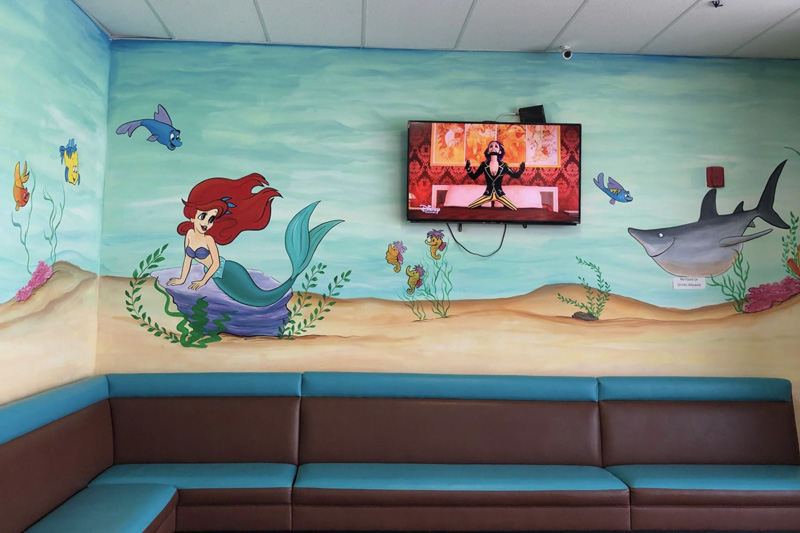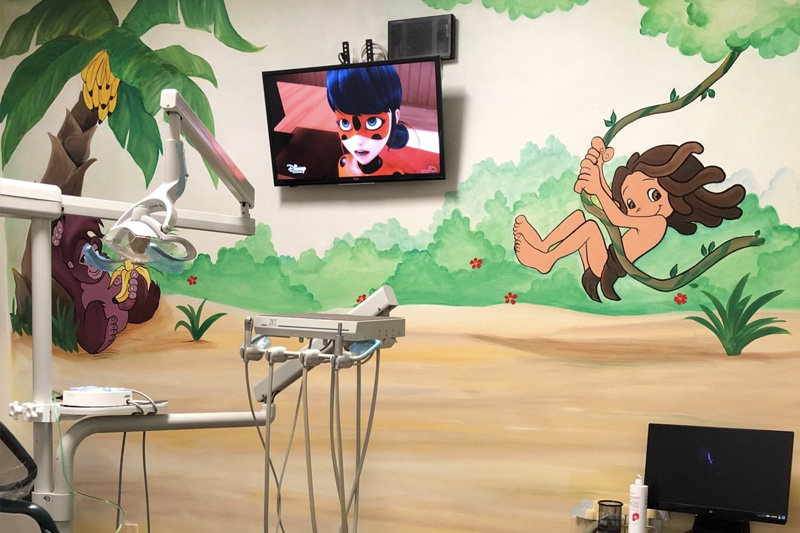 At Children Dental World, we understand the importance of having a dental practice that provides your child with exceptional care. Our staff and doctors are committed to serving each and every patient with attentive care and best possible dental work. As one of our patients, you or your child deserve nothing less.
Our practice provides pediatric dentistry services including the prevention, diagnosis, and treatment of a wide variety of conditions and diseases that affect your child's teeth, gums, and oral health. Based on the location, our practice provides limited general dentistry services on adults 21 or older: Simple and Surgical Extractions, Scaling and Root Planning, Fillings, Crowns, Bridges, and Simple Root Canal Treatments.
We Are Committed to Your Child's Oral Health
At Children Dental World, we are committed to ensuring your child's oral health is in excellent condition. We make this possible by attending to all dental issues, existing and potential, during your visit. Our goal is to inform and educate you, the parent/guardian, to make a right decision for your precious child.